WATCH WINTERS FAMILY PRACTICE FEATURED ON CBS!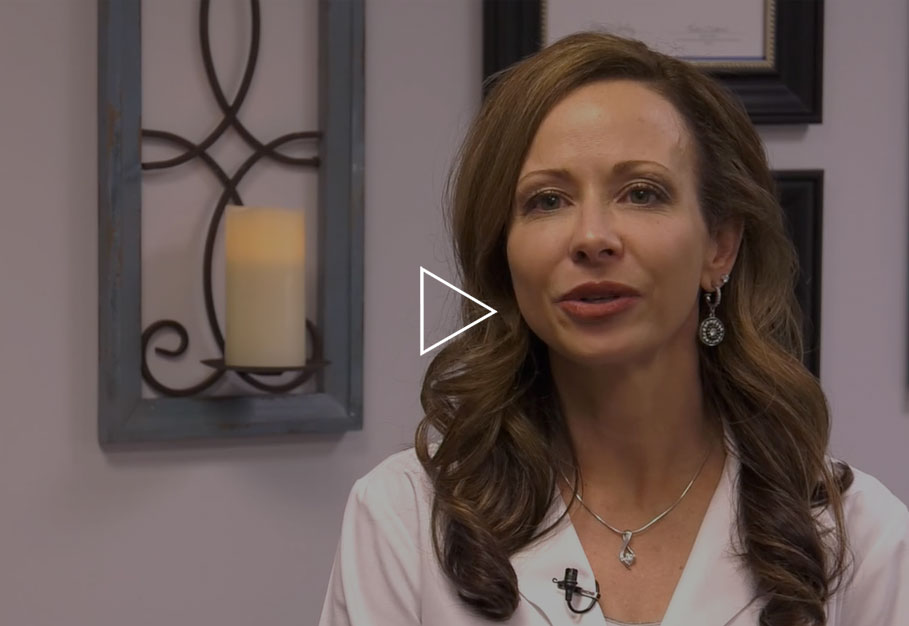 What is CoolSculpting?
CoolSculpting is the world's #1 non-invasive fat reduction procedure, that is FDA-cleared, safe and effective.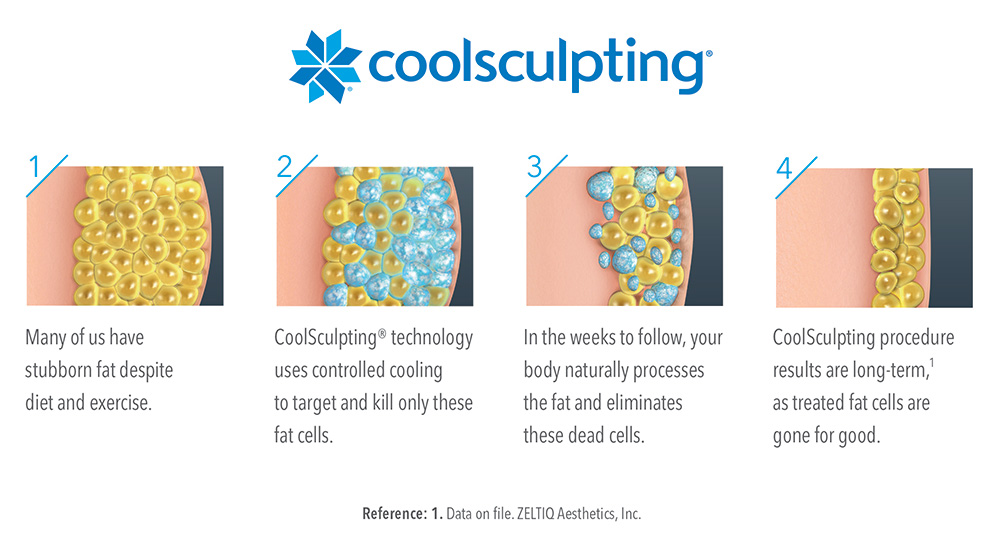 It's an innovative way to contour your body by freezing unwanted fat away with no surgery or downtime. Once fat cells are treated, they are gone for good as your body naturally processes the fat and eliminates the cells. With more than 3.5 million CoolSculpting treatments performed worldwide, people everywhere are getting a better view of themselves.
https://www.coolsculpting.com/
The CoolSculpting procedure can help both women and men get rid of those stubborn bulges for good. The non-invasive treatment can treat numerous body areas including abdomen, chin, love handles, and thighs.
It's easy to get started in your CoolSculpting journey to a slimmer you, schedule your FREE consultation with us today!